Black Friday SALE Coming Soon!
Our Online store will feature some awesome gifts for
that someone special in your family!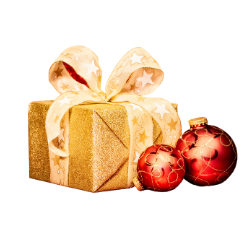 FALCON CREST GOLF CLUB, KUNA, ID
Falcon Crest is one of the top 5 courses in the state of Idaho.
A fun but challenging course that allows you to enjoy the view most of your round.
Falcon Crest Golf Club features twenty seven holes of championship golf and a nine hole executive course.
We have Idaho's premier practice facility and three different courses to test your skills and expand your game. Come enjoy our stunning
views and inspiring landscapes. Only 7 miles south of the Eagle/Overland Exit off of Cloverdale Rd. Well worth the short drive,
this massive 36 hole golf complex is sure to make it to the top of your list.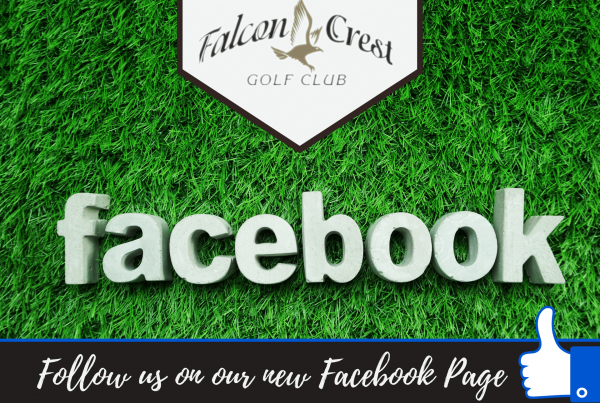 Our facebook page has moved! Come follow us on our new page at @falconcrestgcBoiseIDgolf Like, follow & share our new page to stay up to…
⛳️ Just a few spots left at our Titleist Fitting Day Event this Saturday! Hurry...reserve your spot now 👉 https://bit.ly/3mNogo2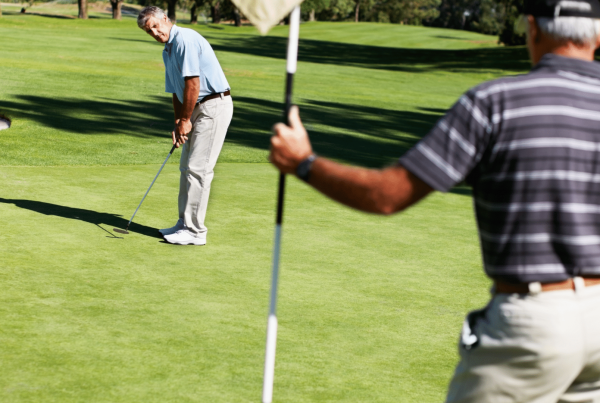 The Rules of Golf are tricky! Thankfully, we've got the guru. Our Rules Guy knows the book front to back. Got a question? He's got all the answers. In…
Falcon Crest Championship Course
Majestic vistas and memorable fairways will make this course a Treasure Valley favorite. A golf oasis, the Falcon Championship blends natural terrain with sand, water and stone. With Majestic views overlooking the Boise Valley and surrounding mountains, it's easy to see why it was ranked '07 Golfweek's Best. A "Must Play" golf course, each hole will make for a memorable experience!
The Freedom Course
A championship nine hole course (par 36) that leaves your short clubs in the bag. At a staggering 3,914 yards from the professional tees, a 38.7 stroke and a 147 slope rating, sheer length won't be the only challenge. This course combines never ending fairways, punishing rough, deep bunkers and abundant water to make an for an unforgettable golf journey. Guaranteed to make the "after work nine" an escape well worth the drive.
The Robin Hood Course
An executive par 3 and par 4 course that was designed for the beginning golfer and junior player, however; will challenge anyone. Whether you're working on your short game or just starting your golf addiction, you won't be disappointed with this course. Reasonably priced for the whole family and a great way to learn the game. Come experience the game of golf on a great combination of fairways and hazards blended into a spectacular golf atmosphere.